The use of die-cutting products can be seen commonly in our lives, such as: double-sided adhesive die-cutting, fine die-cutting, etc. The most important thing in every die-cutting factory is the protective film die-cutting process. However, people nowadays do not really understand it. Let's summarize the role of protective film die-cutting products for everyone:
The protective film die-cutting process is one of them. The protective film is made of polyethylene plastic film as the base material, cross-linked polyacrylic resin as the adhesive, and a variety of special auxiliary agents are added for debugging. The glue has no color that is as transparent as clear water and has no color. It is soft and can quickly reach the viscosity we want. The protection range of various materials is relatively common. Different types, viscosities and specifications of protective films can be selected according to the appearance of different materials.
The appearance of mobile phone protective film makes the die-cutting processing industry develop more and more rapidly. The protective film of mobile phone is the rarest one in our daily life. The protective film produced by die-cutting can better protect our mobile phones.
The die-cutting process of mobile phone protective film is very complicated. It is to die-cut the protective film according to the size of the mobile phone and fit it to the mobile phone, which can not only protect our mobile phone screen, but also show the novelty of our mobile phone. Showing the sense of perfect design, and achieve a variety of film designs, which is the effect of die-cutting of mobile phone protective films, so that people who own mobile phones will no longer worry about the wear and tear of mobile phones.
Protective film die-cutting products are not only used on mobile phone protective films, but also on the surface of electronic products such as computer screens, metal products, automobile products, plastic products, profile products, sign products, and so on.
達豐正業為專業矽膠工廠、矽膠公司,專注在矽膠製品的製造、推廣應用上。生產流程通過嚴格的ISO9001國際質量體系Authentication和TS16949國際質量管理體系Authentication。所產製出的矽膠商品通過 ROHS,LFGB,FDA,ISO9001等Authentication。以下介紹達豐正業矽橡膠模切車間:
01-風淋室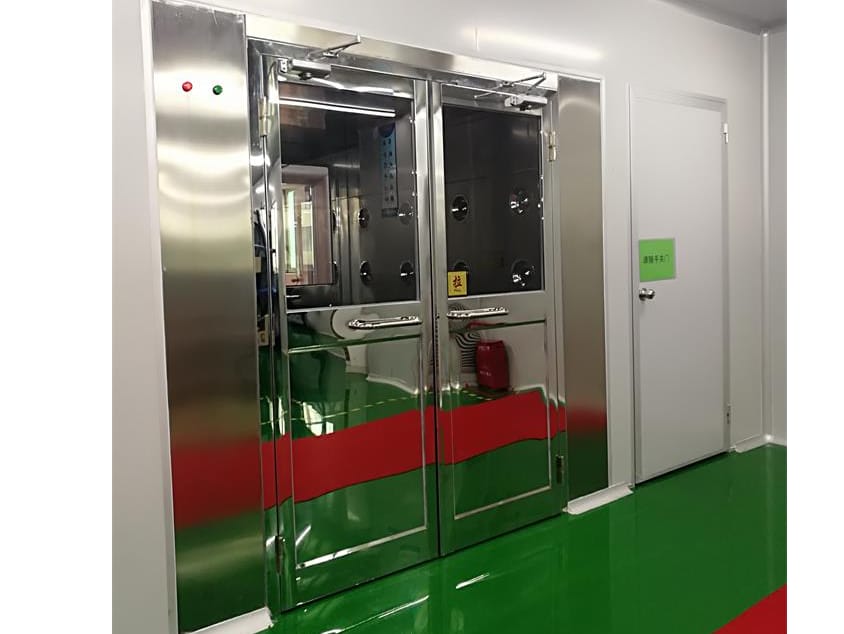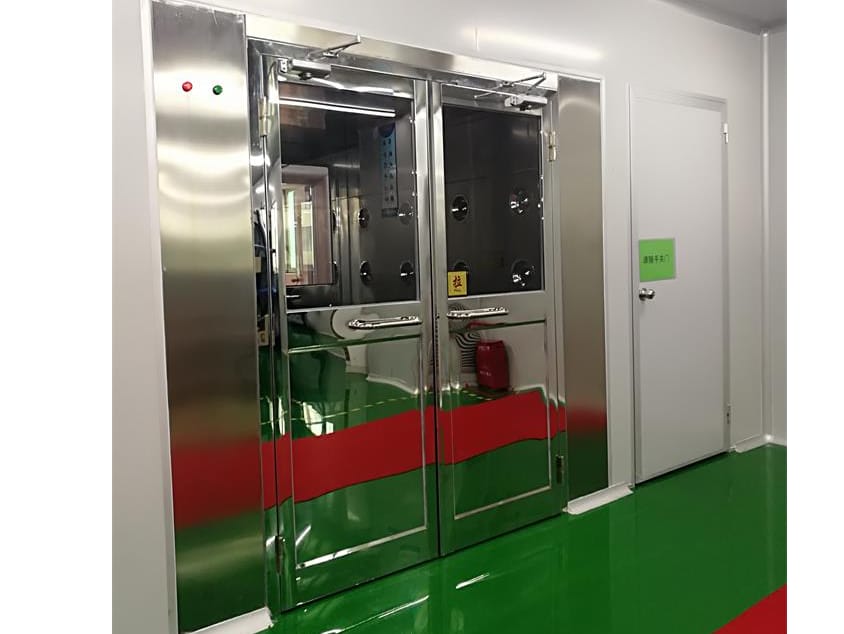 02-模切圓刀機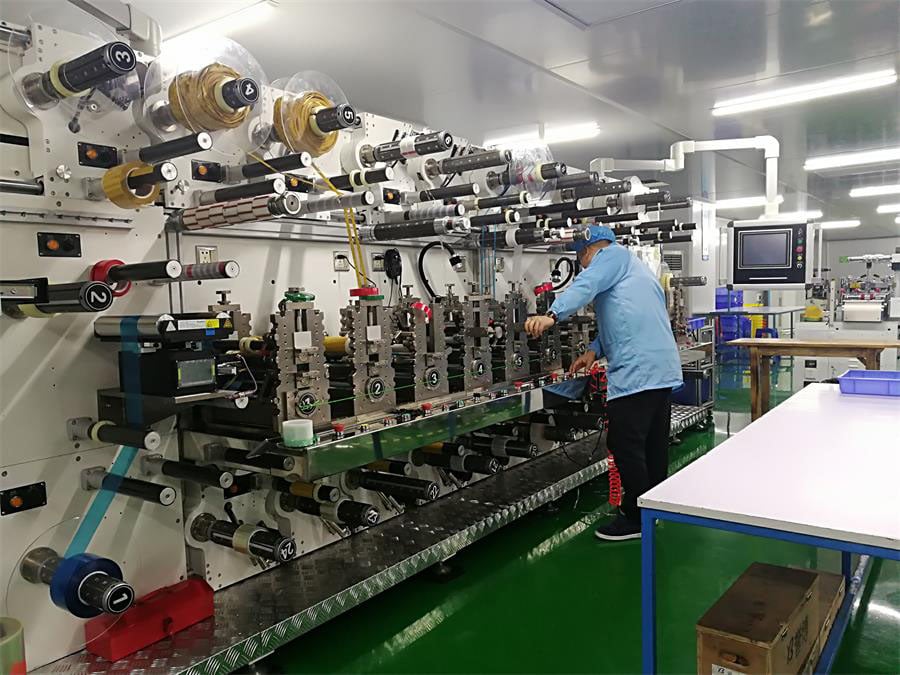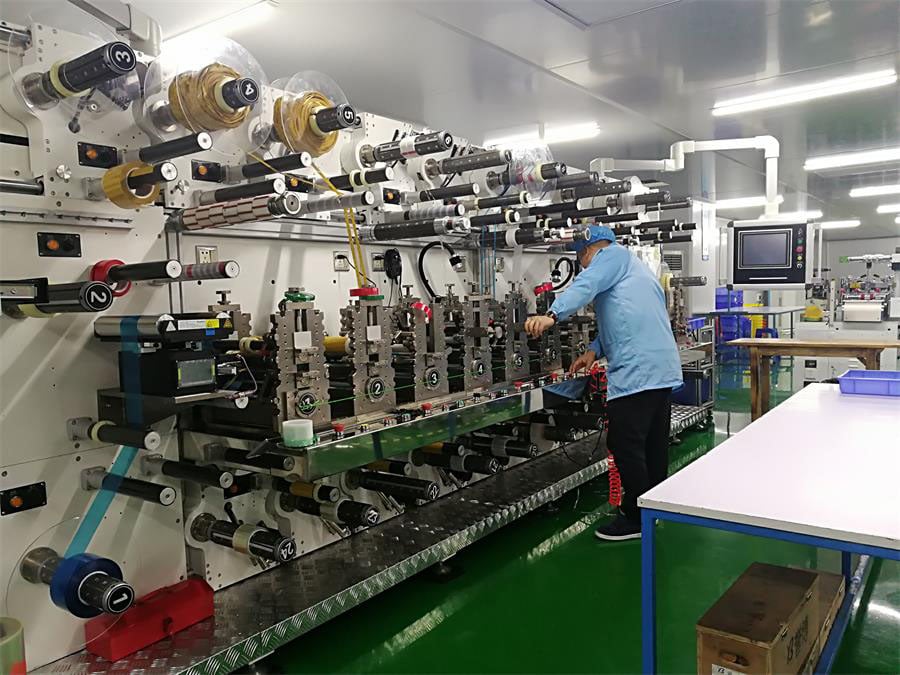 03-模切-圓刀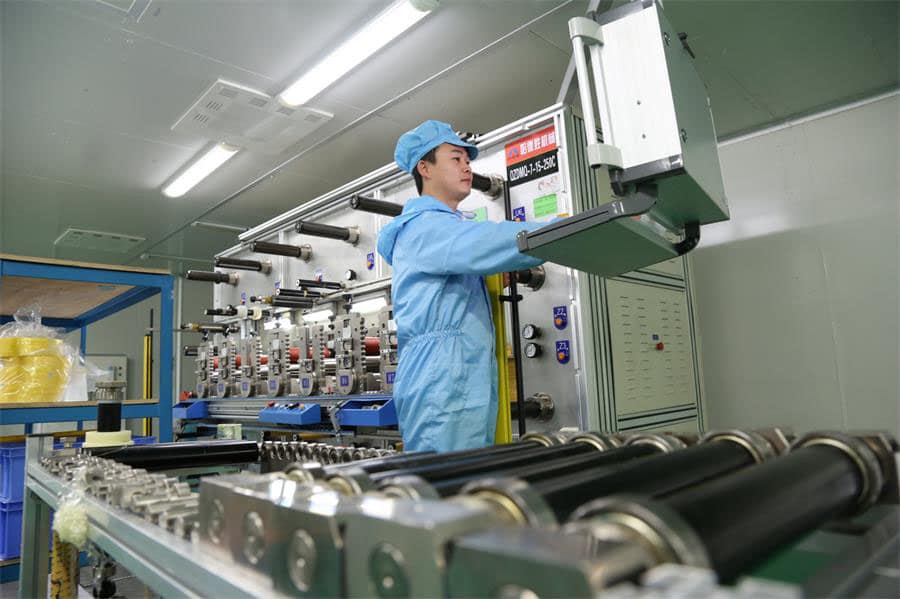 04-模切生產車間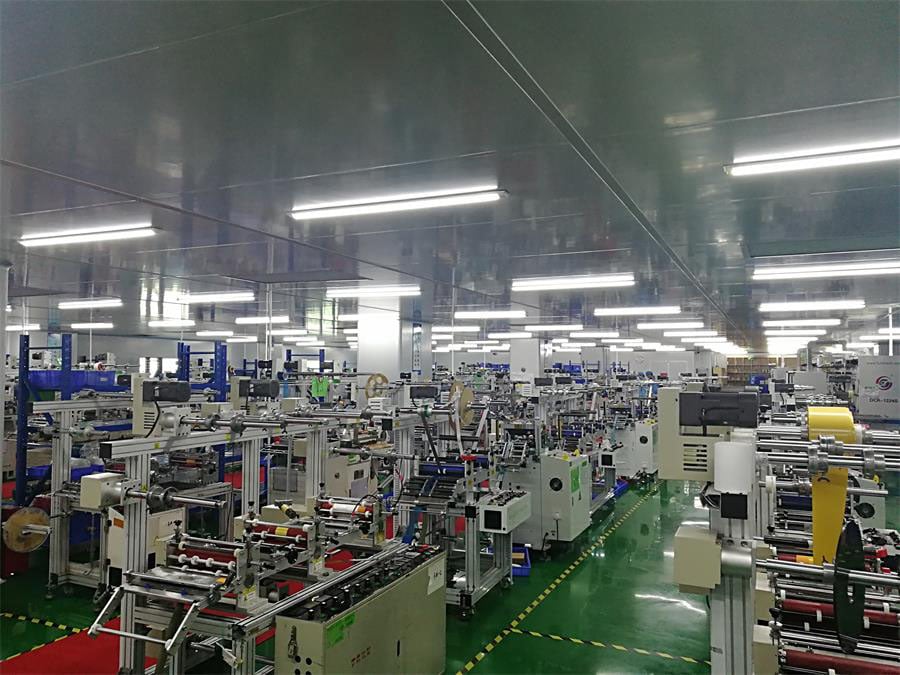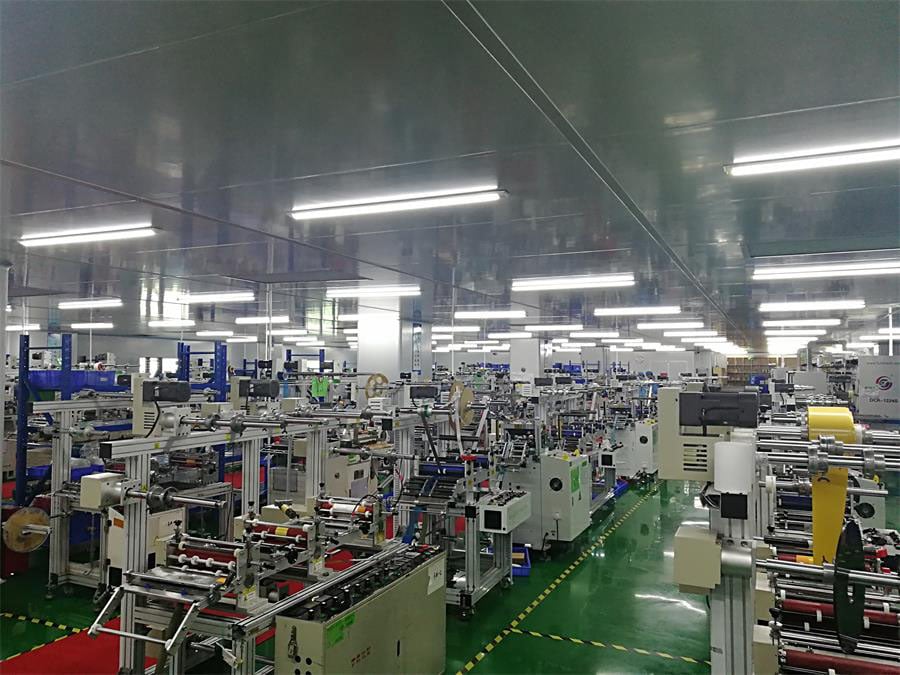 05-模切平刀線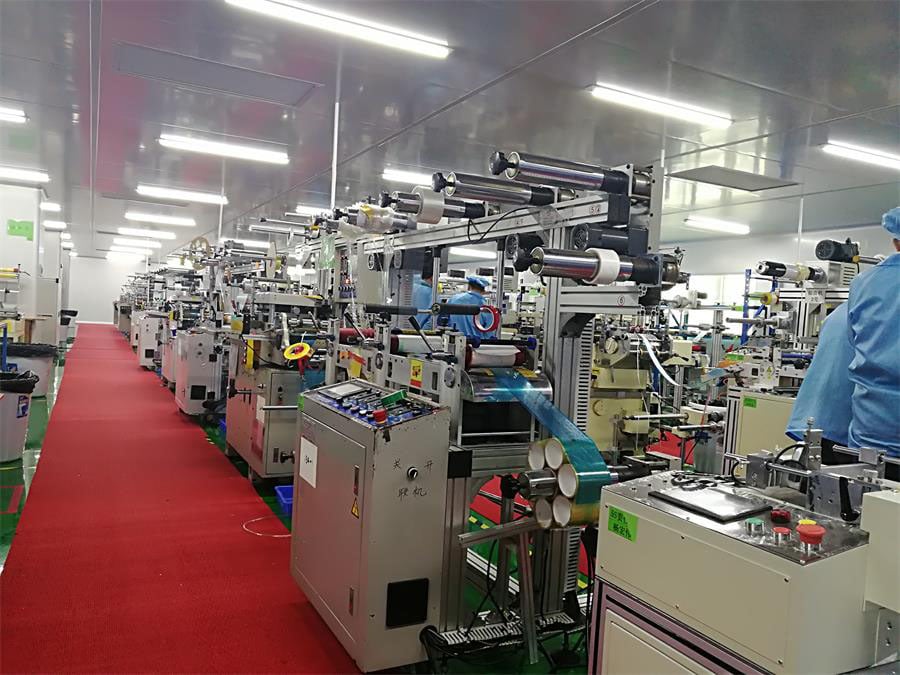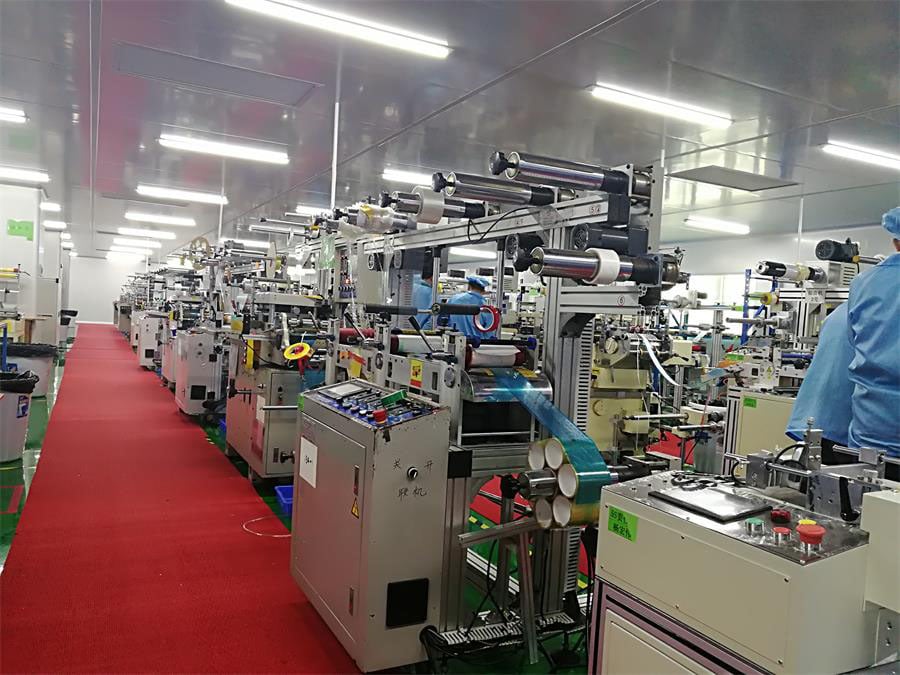 06-模切檢測平台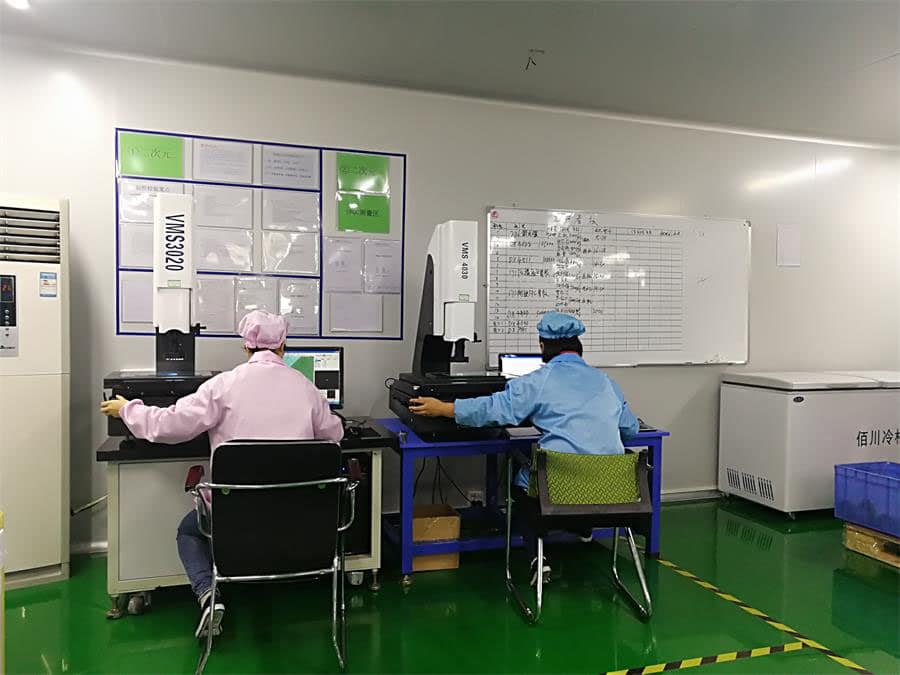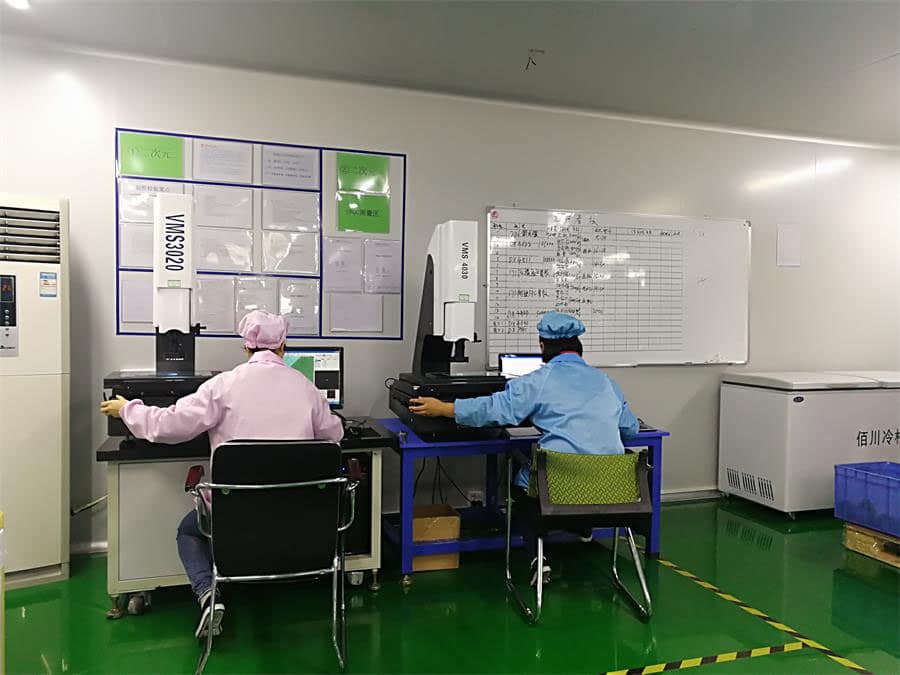 矽膠吸嘴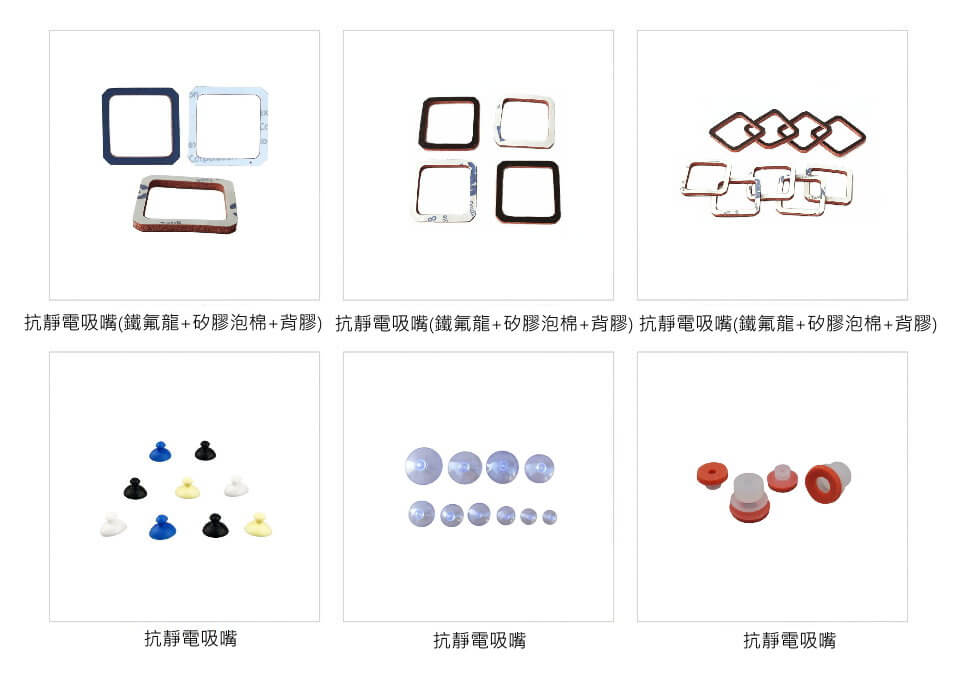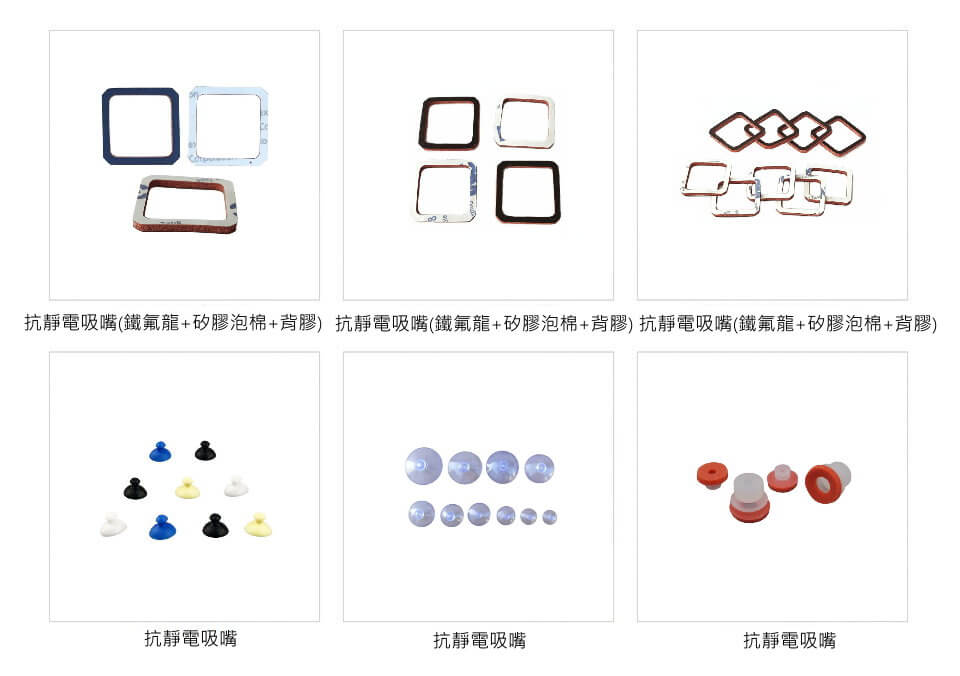 模切,背膠產品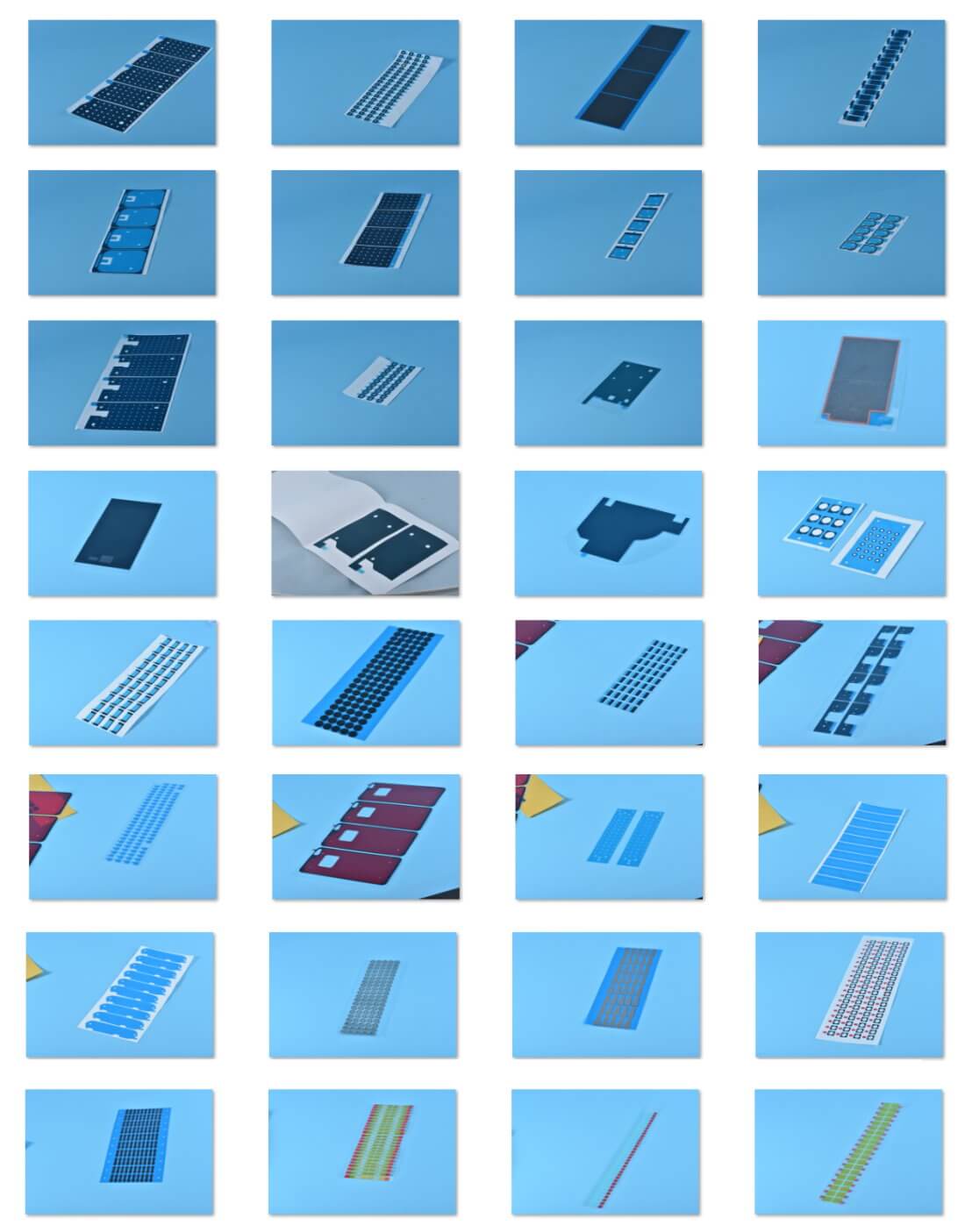 文章來源:達豐正業