In nowadays, there are about 8.3 billion tons of plastic waste on the earth that cannot be decomposed. We are surrounded by various environmental hormones every day, which constantly affect our health and lead to many major pollution and disaster, such as the destruction of the ozone layer of the earth atmospheric, the rising sea levels, the disappearance of the polar ice layers, and so on. The issue of environmental protection is imminent, and it is the responsibility of each one of us to do our part at any time and anywhere. Many companies in Taiwan have also begun to respond to the use of various environmental protection products.
Being the leader of the tourism industry, such as hotels and restaurants, use silicone coasters and silicone placemats as to replacing the original paper coasters and placemats, contributing to the environmental protection with the advantages of heat-resistant, non-slip, aesthetic, reusable and functional of silicone.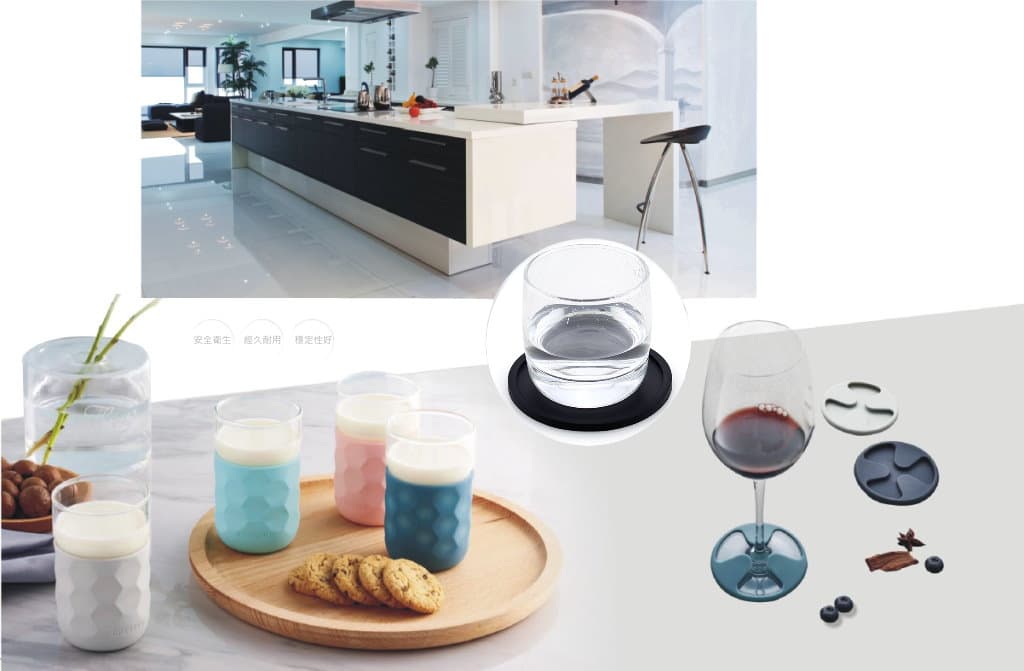 Silicone placemats and coasters can be used in catering facilities such as hotels, homestays, restaurants, cafes, and so on. They can be used as advertising ornaments to improve the identity.
The colorful silicone coasters adding with Logos of companies or corporates look more prominent and are closer to people's lives. Having a stronger friction preventing glass and porcelain cups from slipping, the coasters can also protect the desktop from scalding.
Have good anti-slip and heat insulation effect that is both practical and decorative.

Soft and rollable that is easy to fold and store without deformation.

Aesthetically pleasing and practical that keeps the desktop fresh.

Lint-free without getting dirt that is easy to clean.

Elastic silicone with simple texture.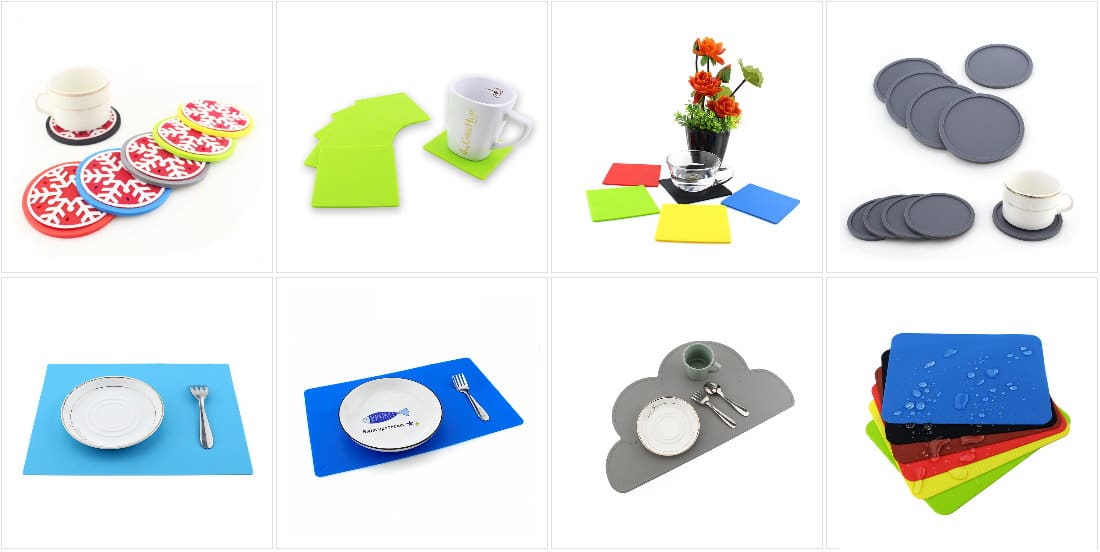 ---
The following introduces the eco-friendly hotels that use silicone coasters made by customized silicone factory of Dafeng Integrity:
VIA Hotel (https://www.via-hotel.com.tw/)
Meeting the travelers' needs, VIA Hotel has been frequently selected as the winner of the "Traveler's Choice Award" by the international travel platform, Tripadvisor, over the years, and selected as "Best Value of Budget Hotel" and "Best Service Hotel" by tourists from all over the world.
The mission of VIA Hotel is to create a greater possibility for our future and a better environment and system with training outstanding talents that provides extraordinary experience to more customers.
We welcome colleagues who enjoy the tourism industry and are full of enthusiasm for providing services to join us and create wonderful memories for the travelers from all over the world! Come & Join us!!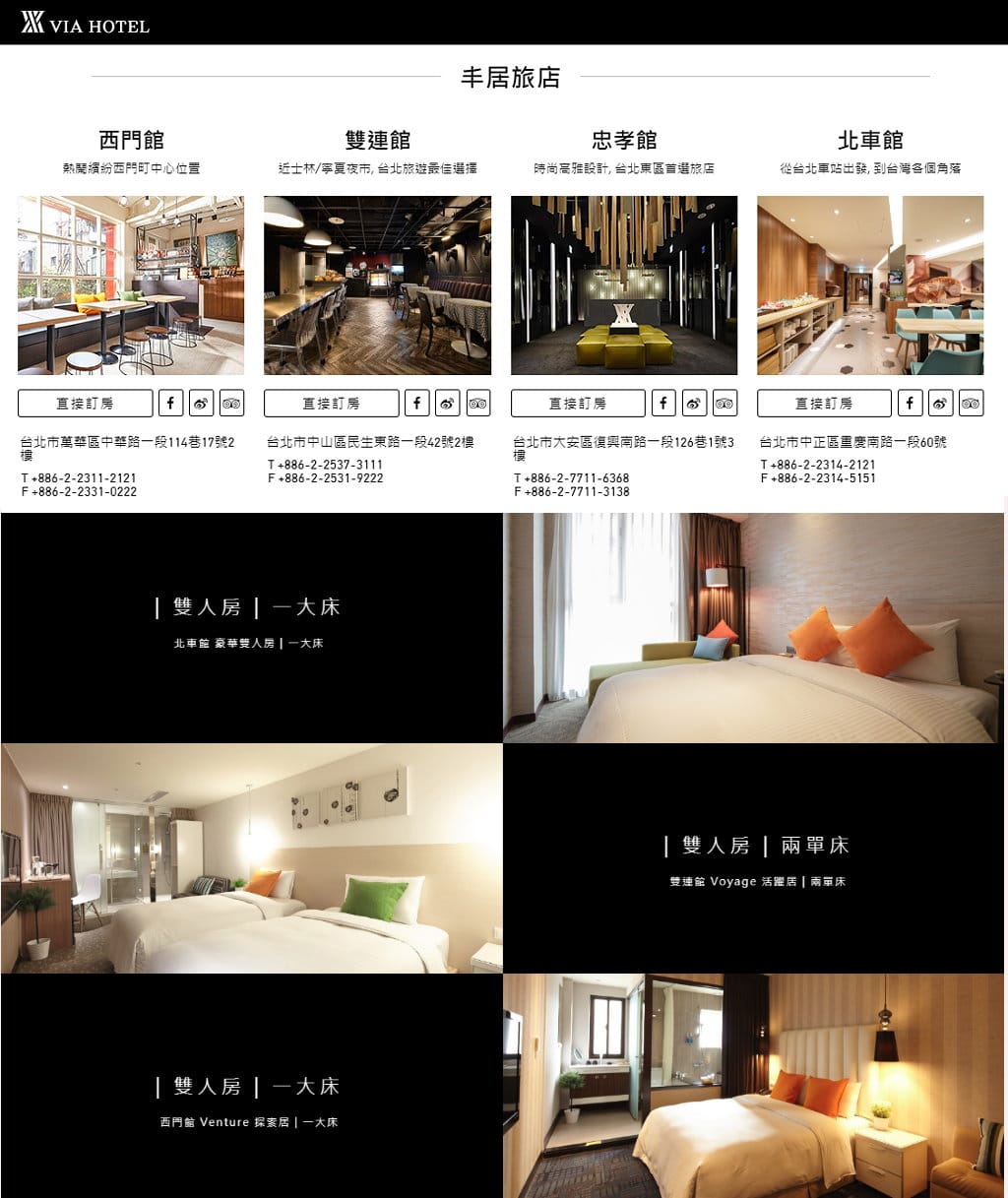 Treeart Hotel (http://www.treeart.com.tw/)
Located in Taichung, a city with the most genial climate, pleasant and charming atmosphere in Taiwan, the design concept of the integration of breeze, water, light, and oxygenation creates an organic space full of pulsation and vitality, which is a resort area surrounded by a comfortable atmosphere with over ten thousand square feet greenery field. In the hustle and bustle, we provide travelers who visit Taichung a living space that is comfortable and spacious, attractive and energetic for traveling or business visiting. During your stay, we hope that you experience a "tree" surprise surrounded by a comfortable atmosphere with over ten thousand square feet greenery field in your room and the facilities that we have meticulously created with heartbeats and breathings.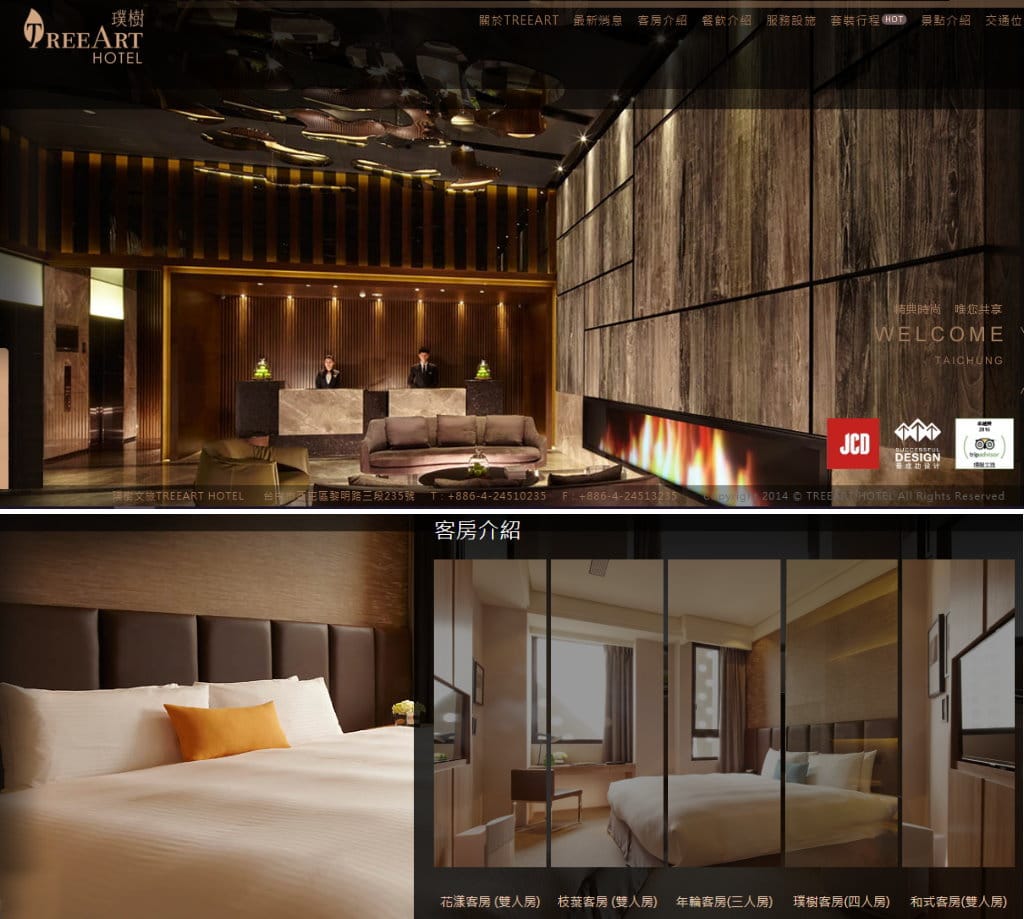 ---
The Taiwan Ministry of Health and Welfare of the Executive Yuan announced that from July 2019, in for major places: public departments, public and private schools, department stores and shopping centers, and fast-food restaurants (about 8,000 businesses) shall not provide single-use plastic straws for in-house customers. There are various alternatives to plastic straw such as stainless-steel straws, glass straws, silicone straws, bamboo straws and so on, which are reusable straws. And for single-use, there are options such as paper straws, sugarcane straws, and so on. Silicone straws are a better choice than those made of stainless steel and glass because of the transparency, softness, and durability.
What is silicone?
The raw materials of silicone are mainly from natural ores. Food grade silicone that was extracted with high-purity is plasticizer and bisphenol A free, non-toxic, odorless with high and low temperature resistance, which is 100% safe to use and eco-friendly. Silicone consists mainly of silica, which is an amorphous product made of sodium silicate and sulfuric acid in silica. It is made into granular or beaded form after washing and processing minerals that exist in the nature. Due to its great chemical stability with high safety, non-toxic, and non-corrosive, silicone has been approved by the US FDA for use in the food and pharmaceutical industries. For example, the material of pacifiers is silicone.
Do not misunderstand silicone ≠plastic
Silicone products became popular about more than a decade ago, but are often mistaken as plastic products. Silicone products were created to replace polluting plastics and rubbers. The differences are:
Plastic and rubber products release toxic substances when heated, have short lifespans, and they become hard and brittle after using them for a period of time.

The raw material of silicone is mainly from natural ore, which can withstand high temperature of 230ºC, does not contain plasticizer and bisphenol A, is 100% eco-friendly that is safe and durable, and can greatly reduce resource consumption.