Dafeng Integrity Corporation is a professional silicone factory and company focusing on the production, promotion and application of silicone products. The production process is certified by the ISO9001 and TS 16949 international quality management systems. Our silicone products have the certifications of ROHS. LFGB, FDA, etc. The production process of Dafeng Integrity silicone factory is shown in the following:
1.Design–3D modeling
-Silicone daily life accessories design
-Silicone product design for food industry
-Industrial silicone accessories design
-Medical silicone product design

2.Proofing–sampling
-Silicone mold making
-Cold compression molding
-Silicone mold making

3.Production – mass manufacturing
-Compression thermoforming
-Liquid injection molding
-Extrusion thermoforming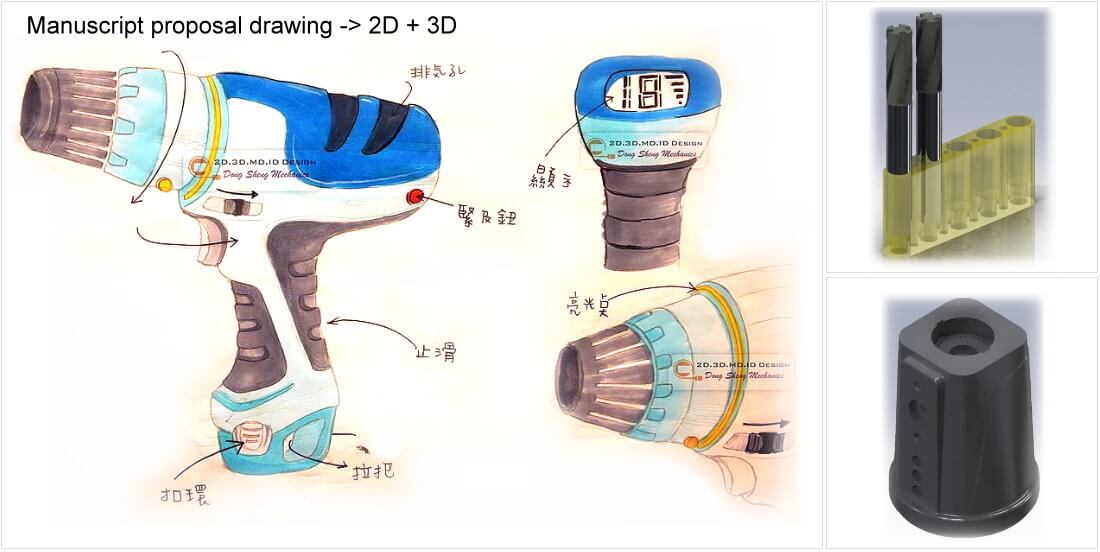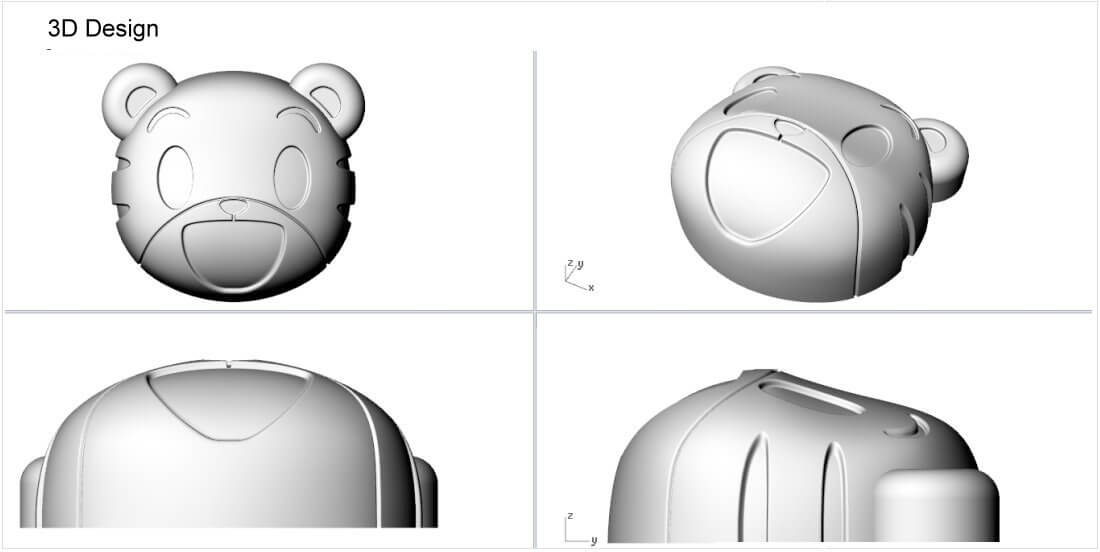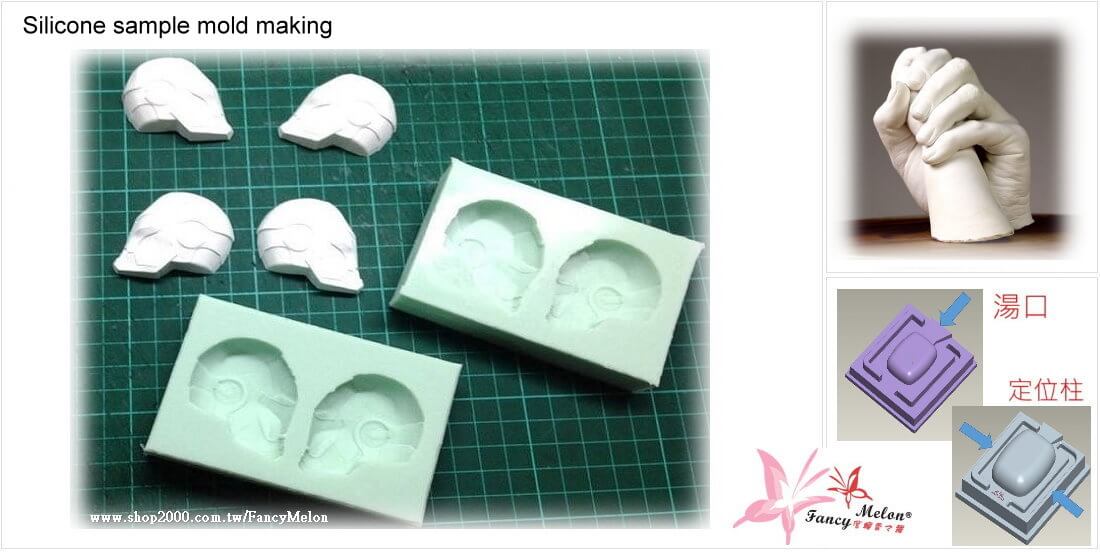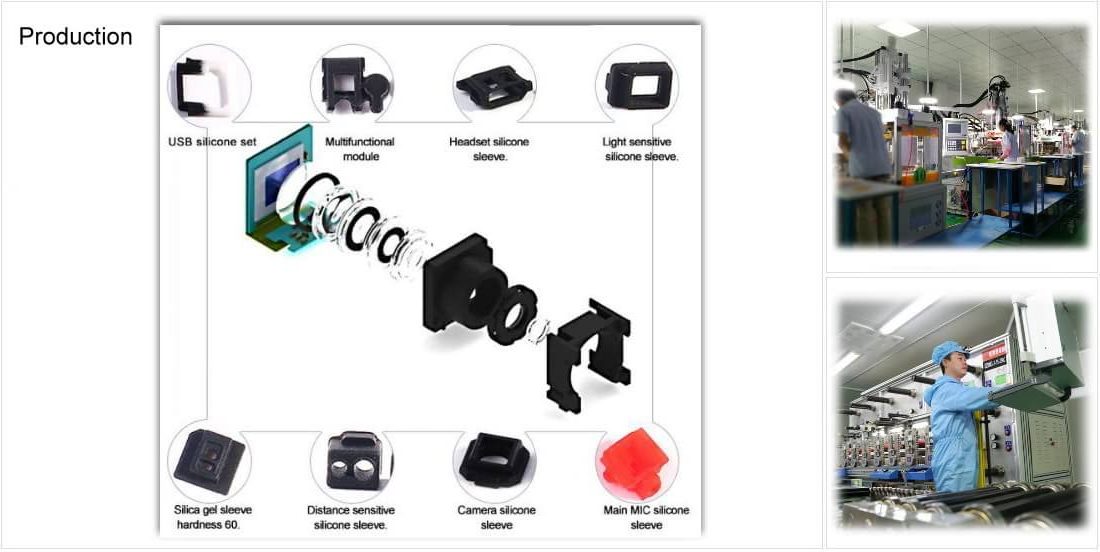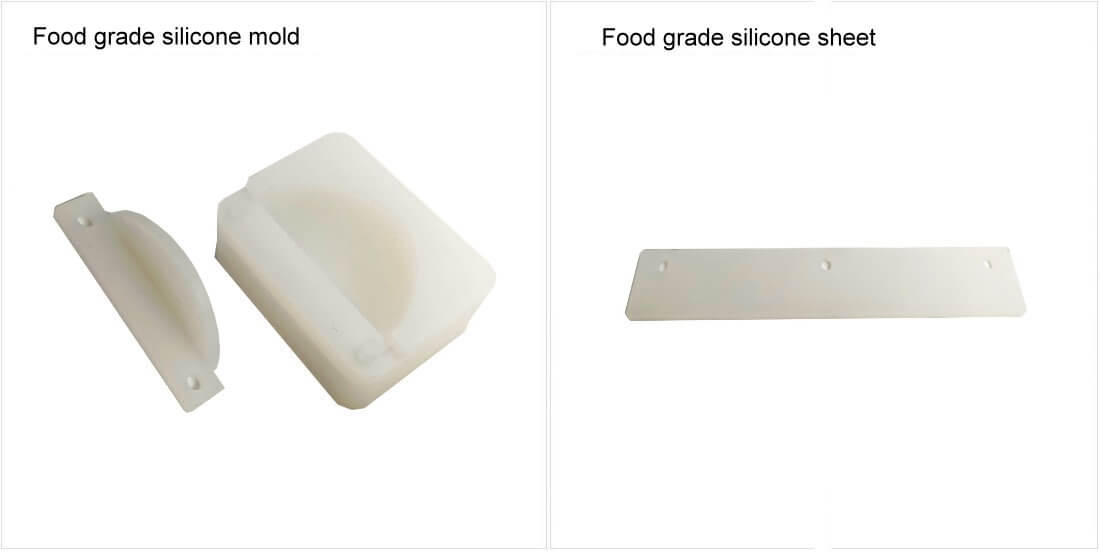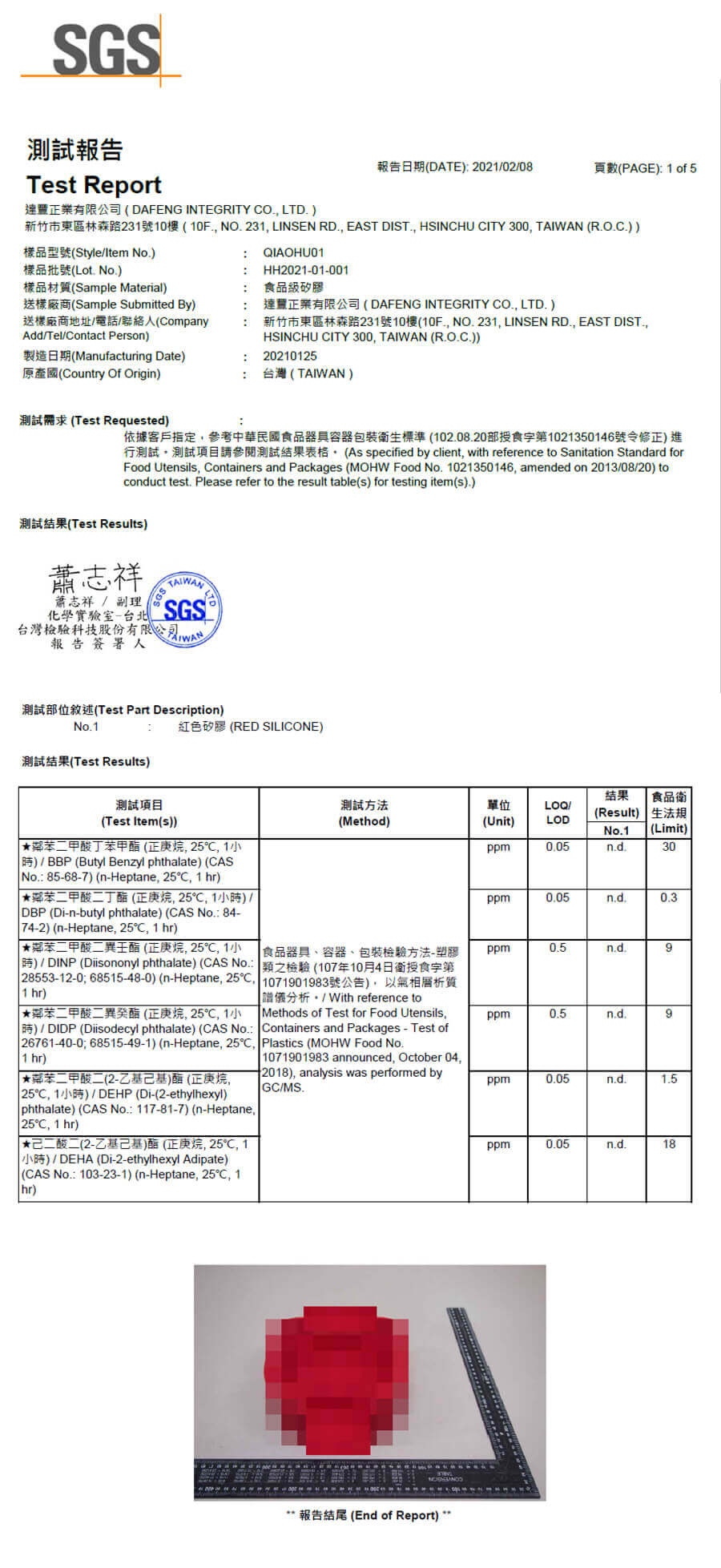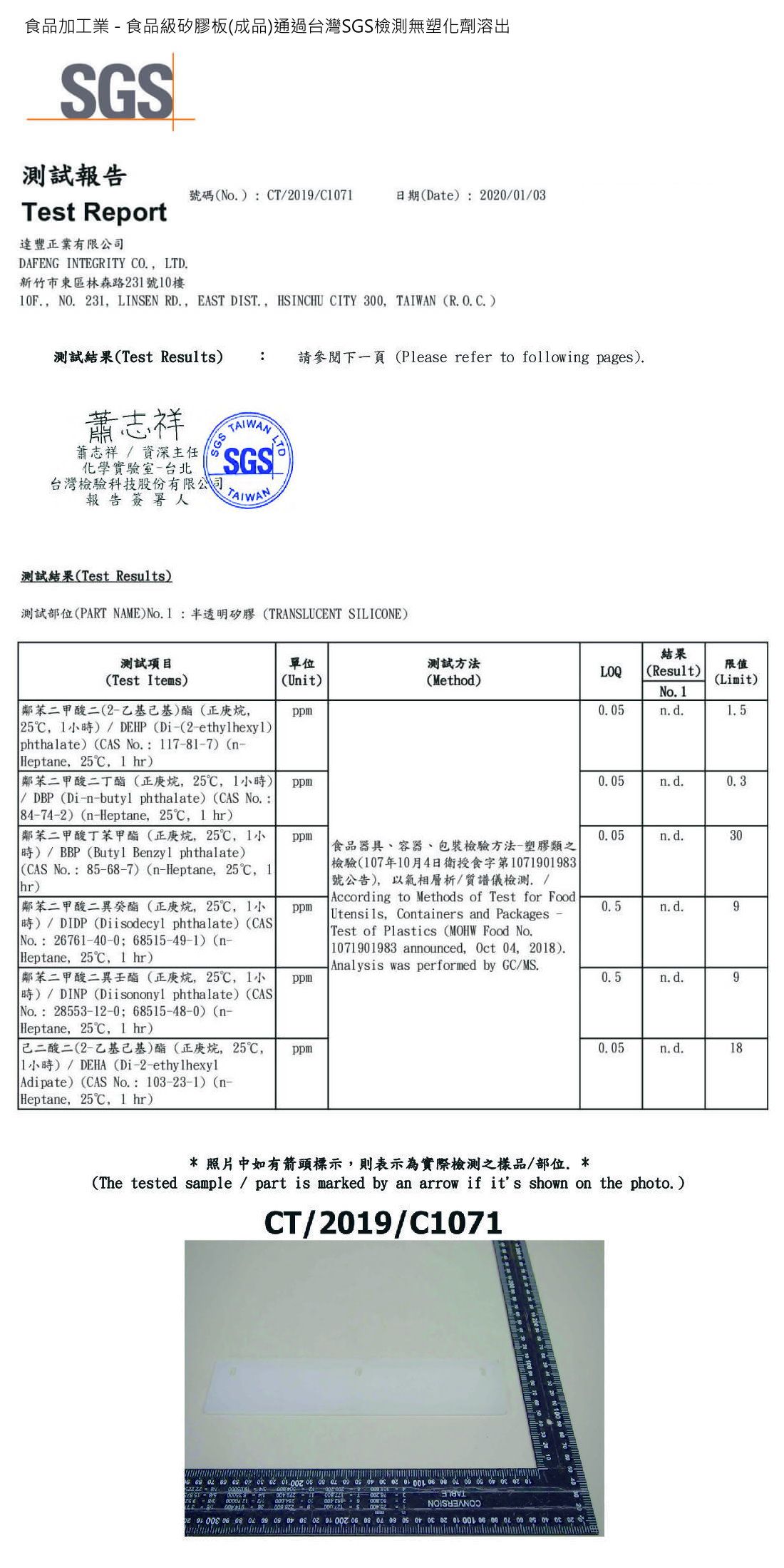 How to use silicone molds
When the silicone mold is used for the first time, it needs to be cleaned first, which can be washed with water or scalded with boiling water. Before using the silicone mold for the first time, brush a layer of edible oil on the surface of the mold to lubricate and maintain. When the silicone mold is placed in the inner oven, filling the baking pan with water and heating it can make the filling more evenly cooked. It should be noted that the silicone mold cannot be baked without filling and oil, so that the silicone mold is easy to crack. Do not place the oven in contact with the inner wall of the oven to prevent the mold from being melted by high temperature. Finally, pay attention to whether it is made of food silicone to ensure food safety.