Welcome to Dafeng Integrity Corporation
During 2011, An illegal plasticizer has been found in a number of food from manufacturers, has occurred in Taiwan. With that, the Ministry of Health and Welfare conducted randomized inspections of plastic products such as food storage containers, plastic wraps, and so on. After discovering the fact that plastic products release plasticizers even in room temperature, people started to find alternatives eagerly, which unexpectedly driven the sales of Food grade silicone kitchen utensils. The silicone material is stable and resistant to high and low temperature, which can be heated and baked in a microwave oven without deformation and even, it will not release toxic substances. Take silicone plastic wrap for an example, it was go begging because of its high price. However, with the outbreaking of the plasticizer incident, it was snap up and out of stock. The features of silicone, non-toxic, high temperature-resistant, and the ability to produce in any color, make silicone products not only used in the industrial field, but also widely used in daily necessities, kitchen utensils, sports goods, baby products, beauty and heath care products, and so on.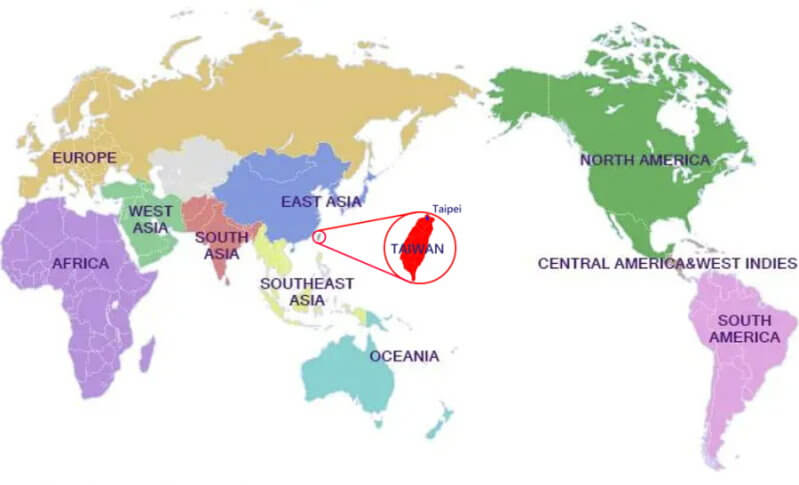 Dafeng Integrity Silicone Factory pays attention on the features of non-toxic and healthy of silicone, which motivate us focusing on the production, promotion and application of silicone products. We are the leading company in the silicone rubber industry that our customized silicone factories locate in Taiwan and China. The production process has passed the ISO9001 international quality system certification and TS169494 international quality management system certification. The silicone products from our company are certified by ROHS. LFGB, FDA, etc. Our silicone kitchen utensils use 100% eco-friendly food-grade silicone in order to ensure the safety of the users. Our products are exported to countries all over the world, such as North America, Europe, Southeast Asia, Northeast Asia, and so on.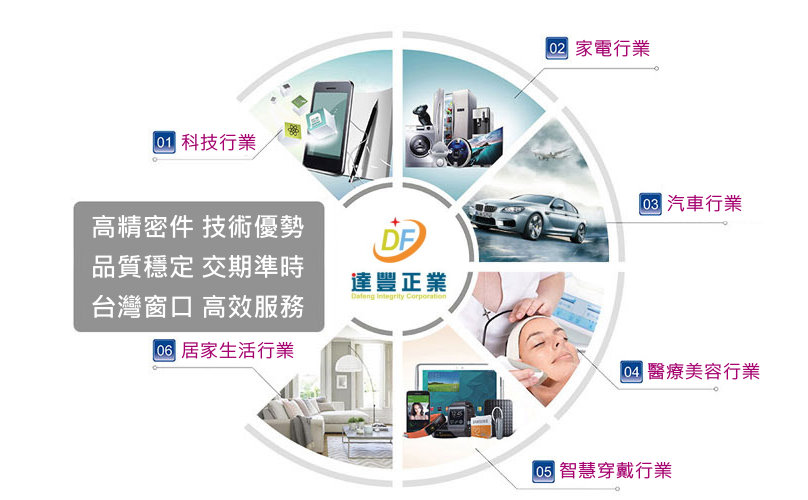 We adhere to the business philosophy of "integrity and customer-centered" recognizing in-depth of the customers' needs with our professionalism and strong passion. Locating in Taiwan, we have professionals with extensive experiences providing fast and thoughtful services to our customers. Dafeng Integrity can help in recommending the most suitable products for your budget whether you are looking for industrial supplies, daily necessities, creative industrial product, or brand identity products. If you are looking for a professional silicone manufacturer for your silicone-related products with the needs of further explanation or quotation, please contact us. We hope to serve you can create a win-win opportunity.